I've recently found out about this guy: Lars Monsen.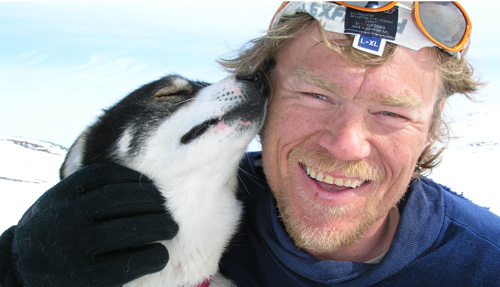 He is a Nordic journalist who spent his life making trips and movies about it.
He is mostly known for 2 trips:
1) Living for 365 days above the arctic circle
2) Crossing the northern of canada on feet or with dogsled (it took him a freaking 2 years and 7 months)
I found the subtitles for the first one and it is FA-SCI-NA-TING.
You can download them LEGALLY and EASY via Torrent just click the ne xt link:
NRKBeta
.
There are even subtitles (english) click again here:
http://subs.hopto.org
.
Really funny and very intresting. I whould love to do that, have the money and just go....
Dries